最新消息:莎顿国际学院开设新加坡唯一在CPE注册的电影制作硕士课程。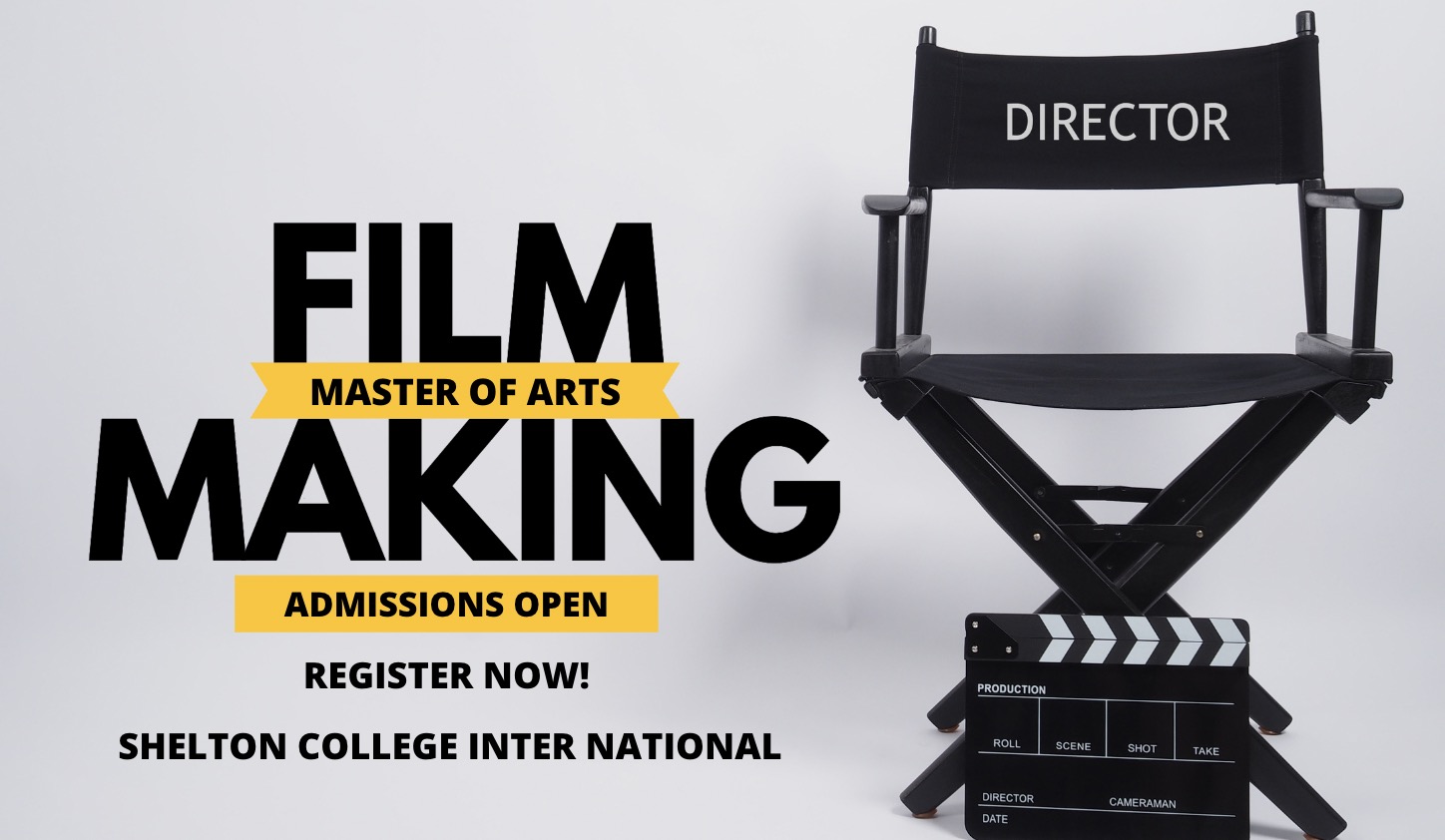 Since its establishment in 1993, Shelton College International has committed itself to providing a high-quality education and developing international professional and academic talents. Partnering with University of Gloucestershire (UK), the Master of Arts, Film Making is a rigorous training programme at postgraduate level with a well-developed syllabus. Coupled with a solid foundational teaching philosophy, led by a strong team of academic staff, this University of Goucestshire postgraduate degree is committed to produce quality narrative film making talents in Singapore.
In order to produce outstanding filmmakers, students need to have access to industry relevant equipment, including quality film cameras, lights and audio equipments. Coupled with a professional campus film studio and a full suite of post-production software for their creative studies, the course focuses on enhancing students' international film and media work skills and provides exposure to prepare them for their future and international creative and career plans. The overall teaching aims to prepare students to work independently in a variety of media sectors within and without Asia.
With the advent of Asian content providing a different perspective showcase diverse aesthetics, the programme strives to produce content that could interculturally dialogue within and without Asia.
Email the course leader at studying@shelton.edu.sg.