Congratulations!
Only a pool of 12 works from youths aged from 17 to 20 all over the world have been selected by 22nd Olympia International Film Festival for Children and Young People & 19th Camera Zizanio (November 30 - December 7, 2019 at Pyrgos, Peloponnese, Greece).
It is a great honor for us to announce that Wu Jiayue's Clack is one of them!
Congratulations to Jiayue!
Congratulations to Shelton College International!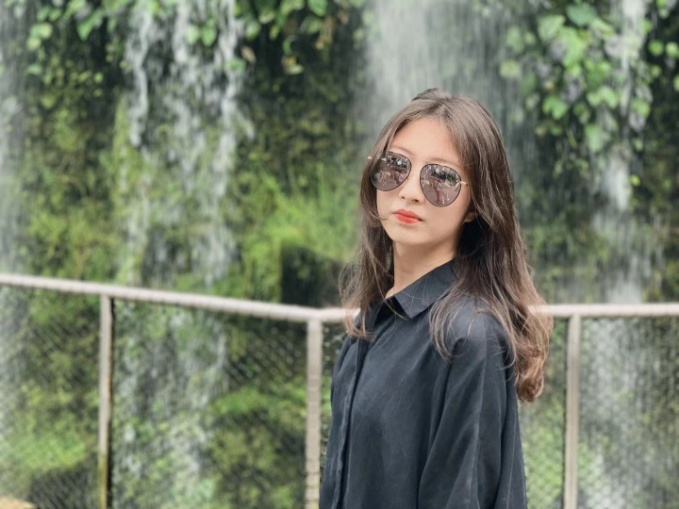 Studying in Shelton is a beautiful part of my growing-up.
-Wu Jiayue